WEDDING VIDEOGRAPHER IN LOUISVILLE & BEYOND
Let's be honest, videography is usually an afterthought. Most couples figure out their photography and then are left to wonder whether they should add video. However, what I hear most often is they're so glad they opted to include it even if it cost extra. Hearing your vows again and being able to share the event with those that couldn't attend are the two biggest reasons. There's also something so special about seeing moments in motion allowing you to relive the moment as if it was right in front of you. Would you rather see stills from your favorite movie or watch the full thing?
Packages range from eight to ten hours of coverage and all include a preview video, highlight film, unlimited communication, and vendor recommendations. Please inquire for availability and a more detailed quote.
Louisville, KY Wedding Videography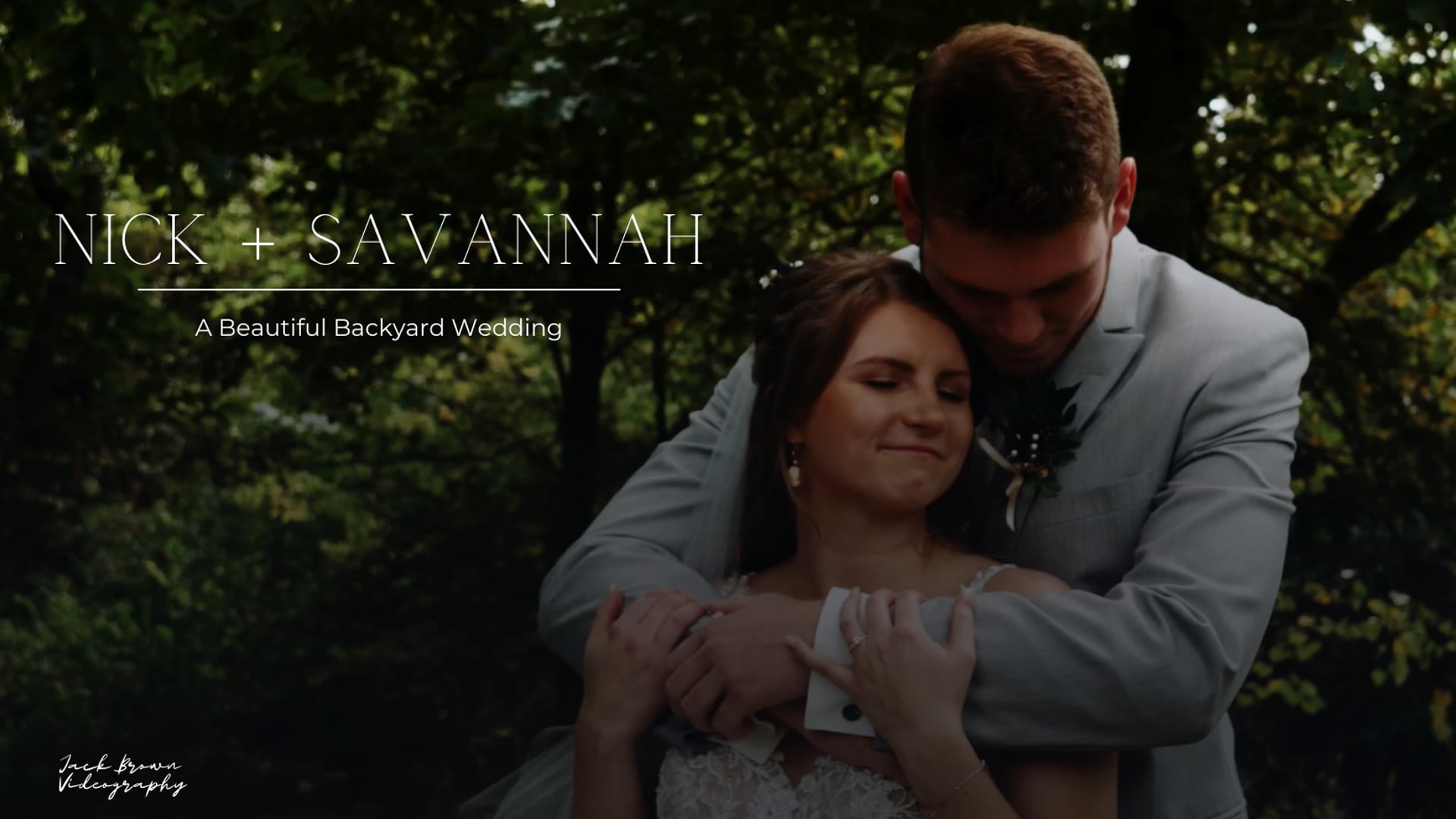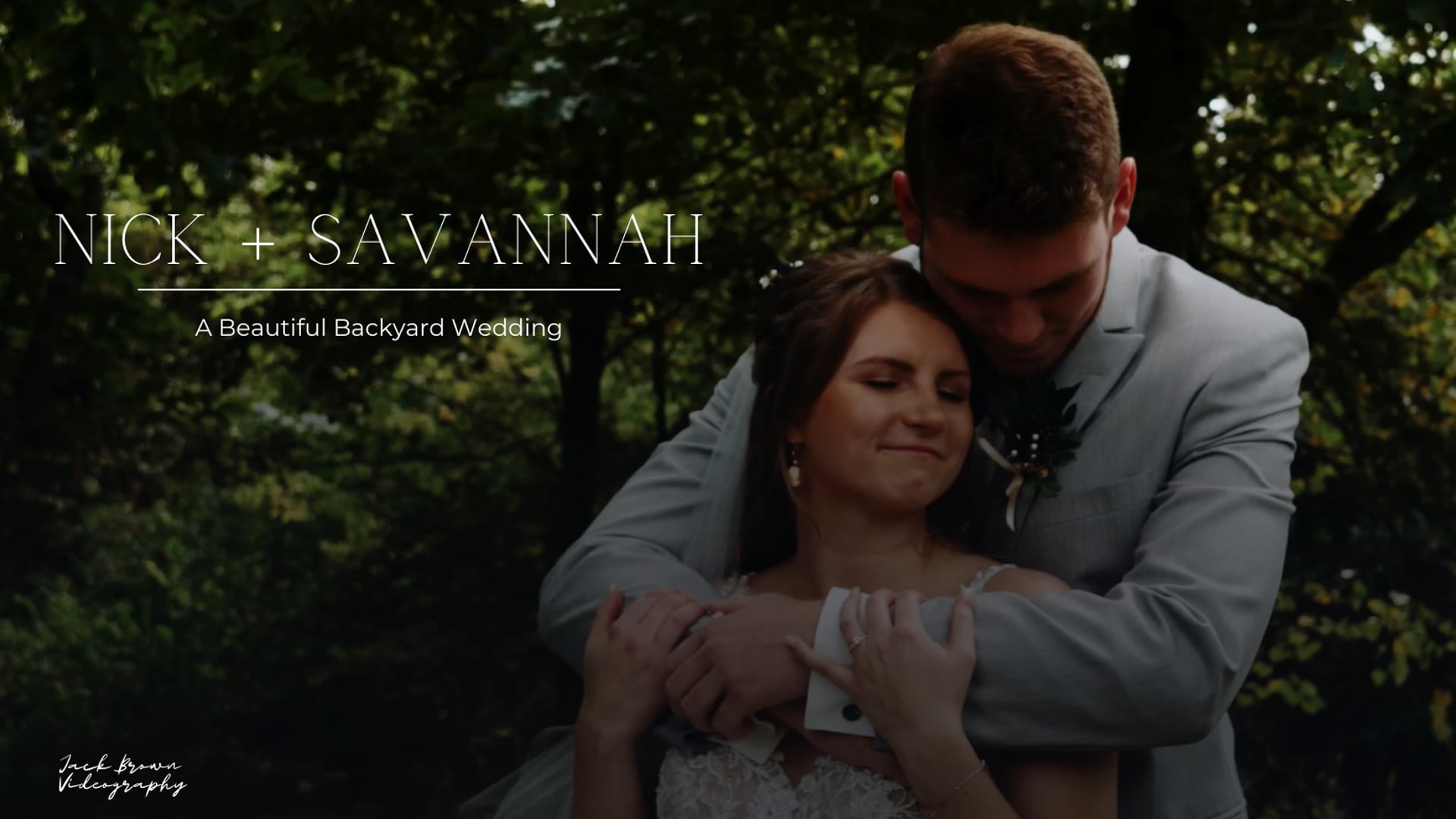 Nick and Savannah - A Beautiful Backyard Wedding in Louisville, Kentucky!
05:41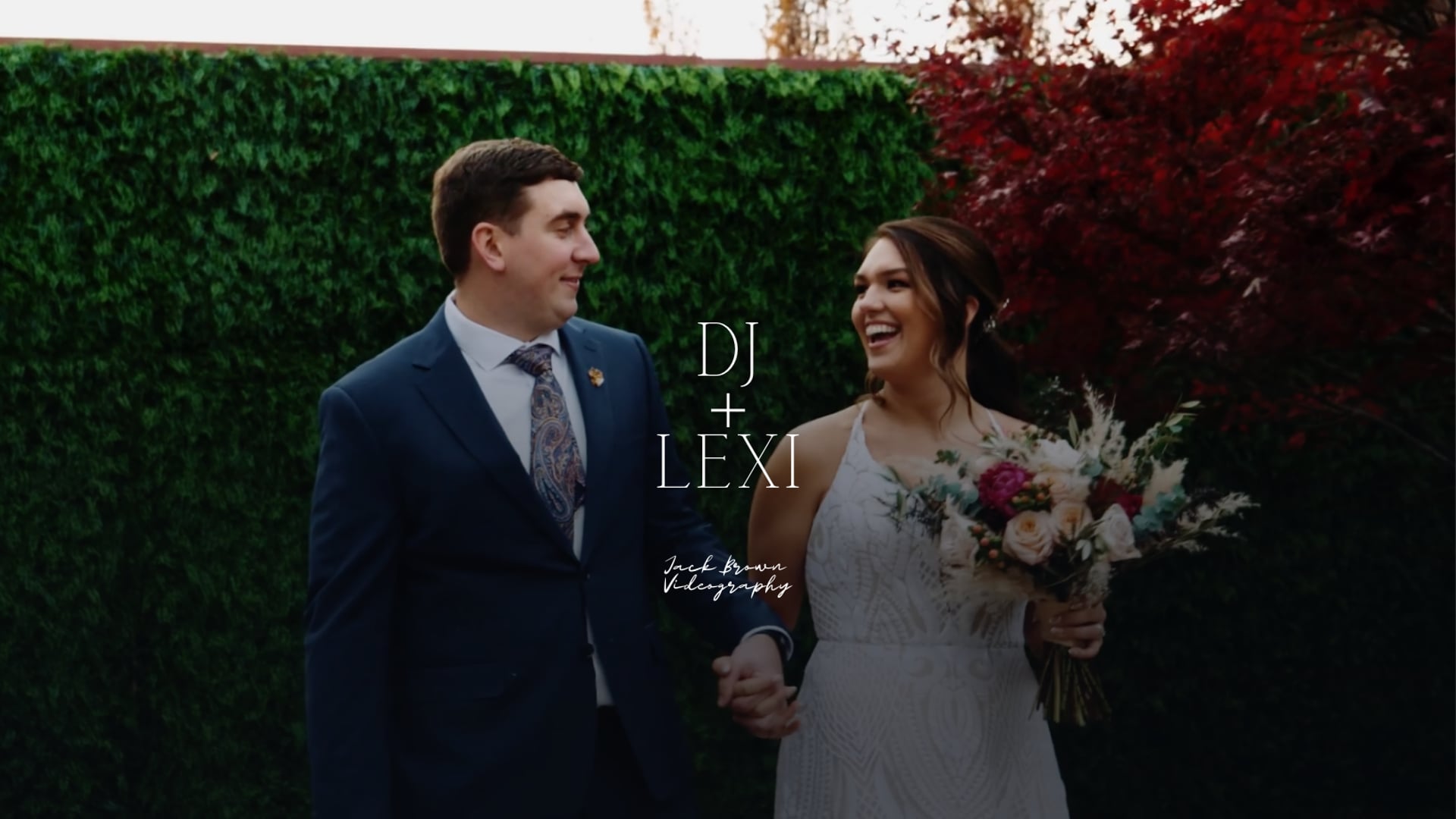 DJ + Lexi - The Most Sentimental Wedding I've Ever Been a Part of!
07:05
Codey + Sarah // The SWEETEST Kentucky Wedding
05:45
LOUISVILLE WEDDING VIDEOGRAPHY
BLOG POSTS